The positive impact adults have on children's growth, learning, and development is enhanced when they continue their own learning through Professional Development. Professional Development is offered for Early Care and Education Professionals working in Centers, Schools, and Family Child Care homes.
Child Development Associate (CDA)
A CDA is a national credential that educators working with children birth to 5 and their families, can earn by demonstrating their knowledge, skills and abilities in the early childhood education field. Action for Children offers a Gold Standard program to both center-based staff and home providers. Curious about the benefits and why you should consider a CDA?
Advance your career
Demonstrate your commitment to the ECE field
Understand developmentally appropriate practices
Increase your confidence
Meet job and state wide requirements like SUTQ
Scholarship available
Potential to earn more money through POWER Ohio – Read more here
Action for Children's Gold Standard program will prepare you to apply to the Council for Professional Recognition to earn your CDA! If you are interested in learning more or participating in this program please contact Tammy Freeman at 614-224-0222 ext. 101.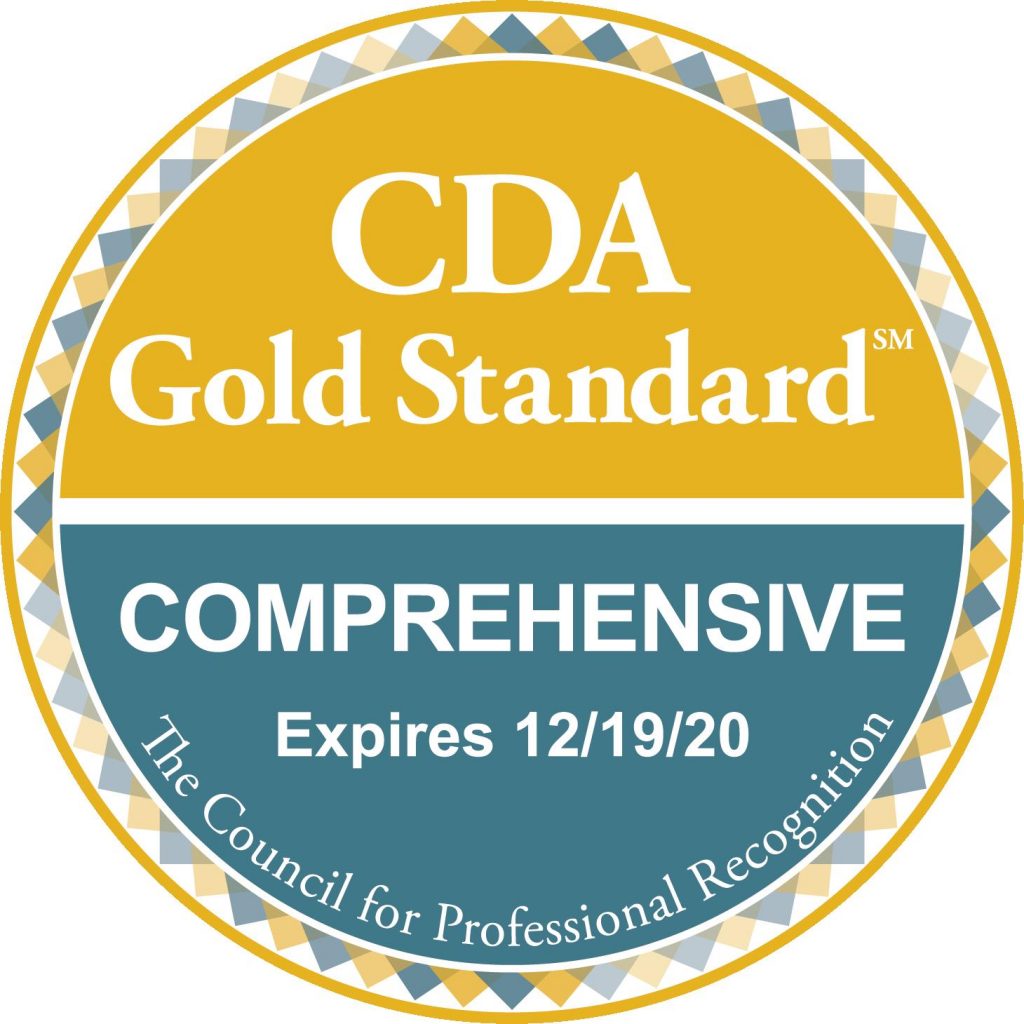 Professional Development Trainings
Action for Children provides a wide variety of Professional Development opportunities through classes, special training events, networking opportunities, study groups and more. Information about Professional Development scheduled by Action for Children can be found on the Ohio Professional Registry. Nearly all training's offered through Action for Children are Ohio Approved (SUTQ).
View the full list of November trainings here.
View the full list of December trainings here.
For additional information about Professional Development, please contact the Professional Development Coordinator at 614.224.0222, ext. 111, or email Karen Crockett.
Learn more about how to register for training and view our Professional Development Policies.
Learn more about becoming part of the Ohio Professional Registry, or call the Ohio Child Care Resources and Referral Association (OCCRRA) at 614.396.5959.
Publications