Help Me Grow Home Visiting
Help Me Grow Home Visiting provides young families in Franklin County with a continuum of services from birth to school entry, supporting parents through the first critical 2,000 days in their child's life.
Help Me Grow is Ohio's evidence-based parent support program that encourages early prenatal and well-baby care, as well as parenting education to promote the comprehensive health and development of children.
Our Home Visitors can:
Provide support for you
Help you plan a healthy pregnancy
Share tips to help your child be healthy, stay safe and learn
Listen to your questions and concerns
Help to find resources that meet your needs
Even better, every visit is free!
To learn more or request Help Me Grow Home Visits, please send an email to Amanda Bornheim or call 614-224-0222, ext. 940.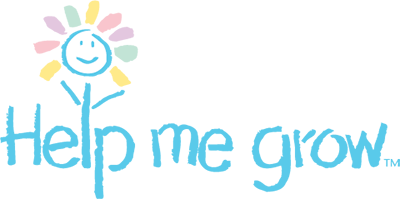 Supporting Partnerships to Assure Ready Kids (SPARK)
SPARK Columbus is a family-focused kindergarten-readiness program that works collaboratively with families, schools, and the community. Action for Children's SPARK Columbus program can help you get your child ready for kindergarten by building literacy, math, and social-emotional skills that will help create a seamless transition into school.
Each month, a SPARK Columbus Parent Partner will guide you on how to become your child's first and best teacher. SPARK Columbus is a FREE home-visiting program that includes:
Monthly virtual visits via Zoom
FREE storybooks and learning materials
School-readiness lessons based on Ohio's Early Learning and Development Standards
Extended learning through online group activities
Support with kindergarten registration
Linkages to community resources
SPARK measures school readiness through math and literacy assessments. Our research shows that children who score at least average on these assessments are more likely to score higher on the Kindergarten Readiness Assessment (KRA) once they enter kindergarten. Of our 2020 SPARK graduates, 81% scored average or above average on their literacy and math assessments.
Do you want to learn how to help your child get ready for kindergarten? If you live in Franklin County and have a child between 3-5 years old we can help!
NOW ENROLLING – APPLY TODAY
To get connected with a SPARK Columbus Parent Partner, please send an email to Abby Alexander or call 614-224-0222, ext. 261.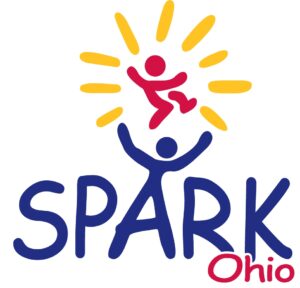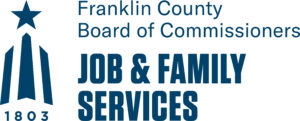 SPARK FAQ