This year has brought on many challenges for families, child care providers and their staff, and most of all, children. We've seen incredible efforts made to keep our community safe, but we've also seen child care businesses get hit hard; schools transitioning to virtual learning; and families struggling to meet their needs. With so much uncertainty, now is the time to give.
This Giving Tuesday ONLY – as a thank you for your gift of $10 or more, you will receive a cloth mask face covering to protect your community from furthering the spread of COVID-19. Keep our communities safe and advocate for child care! You may specify the design and size (child or adult) on the form. To opt-out of the thank-you gift, please select "No mask". Thank you!
For questions or assistance, please contact Jessica Brown, Director of Organizational Advancement at jbrown@actionforchildren.org or 614-224-0222 ext 159.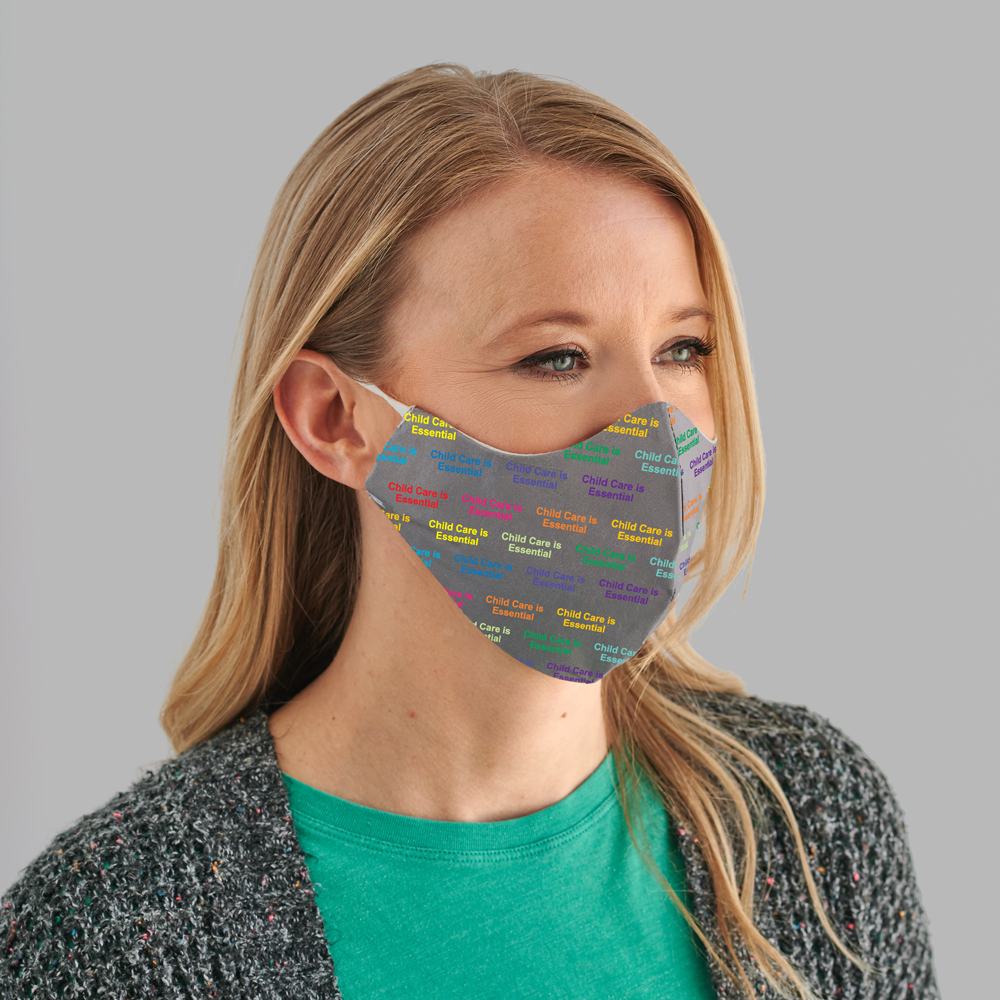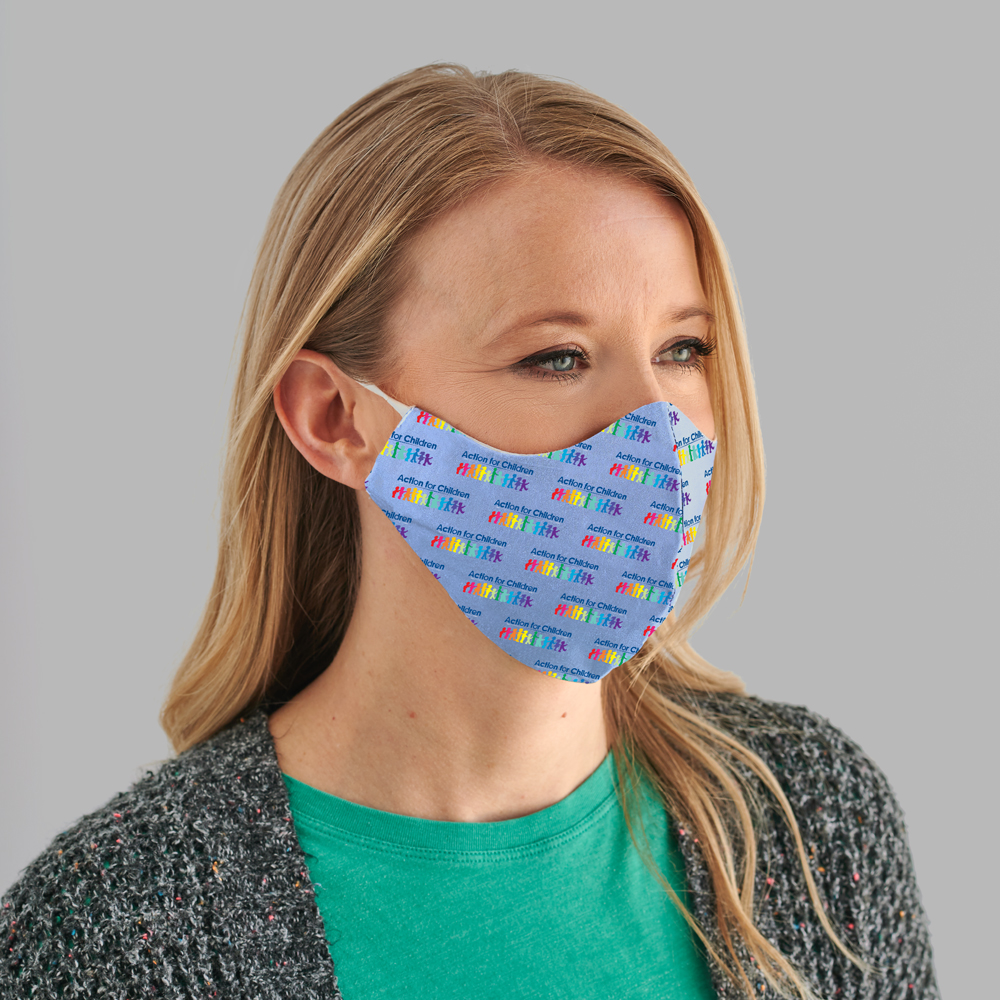 **Action for Children (EIN 31-0820393) is a 501 (c)(3) not for profit organization. Your donation is tax-deductible, per IRS guidelines, less the fair market value of goods and services received. Please consult your tax professional. Fair Market Value of goods and services received for the face mask gift is $4.95 per mask.