Action for Children believes that every life is a story – and our mission is for every father to be a hero in his child's life story.
Our FatherUp services build up fathers across Central Ohio throughout every stage of their parenting journey – because empowered fathers empower families.
If you are a father looking to get connected to our services, call 614-224-0222 x 410,
or visit the FatherUp Website  to sign up for a one-on-one orientation.

Follow FatherUp on social media to get news, resources, recipes, activities, and more.
​
Funding for this project was provided by the United States Department of Health and Human Services, Administration for Children and Families, Grant: #90ZJ0045. These services are available to all eligible persons, regardless of race, gender, age, disability, or religion.
​
FatherUp is powered by Action for Children.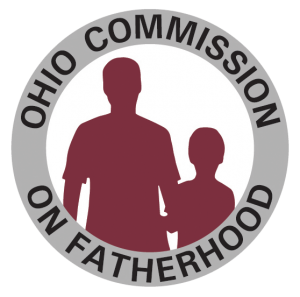 Action for Children also is grateful to partner with FCCSEA on The Journey – A Parent's Voice, a limited time research trial program.  This program is currently serving Franklin county parents who are in the process of establishing a child support case or have had an order to pay support recently set.  Get in touch to learn more about available support services.
Send an email | Call or text:(380) 209-0827.