Thank you so much for joining, supporting, and sharing about the Child Care is Essential event. Each one of us at Action for Children values your support, and we hope that you were inspired by Jai and her family and child care providers.
Special thanks to Brittany, Jonathan, Jai, Mrs. Kishia Hale, Miss Ashley + Gladden Community House, Lauren + Kae Avenue Elementary for sharing their unique stories and allowing us into their homes and workplaces to create Child Care is Essential: Jai's Story.
Thank you to our board members and Action for Children staff, who participated in so many ways – including offering their time for filming, donating raffle items, and stepping up to share this event with others.
We would also like to thank our generous sponsors without whom this event would not have been possible.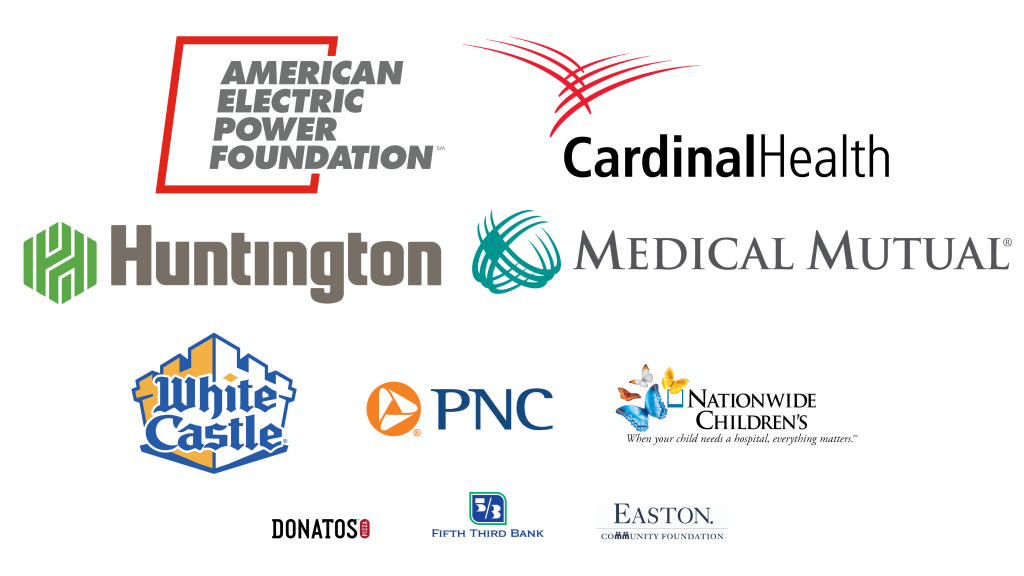 Event Manager: LW Events
Video: Spyroll Studios
Event Menu provided by The Kitchen